MUNICH OPERA FESTIVAL
The Bayerische Staatsoper prepares for the Munich Opera Festival 2023.
Bayerische Staatsoper on Instagram
Opera, ballet, <30 – and since just recently also the Bayerisches Staatsorchester up close and personal
More than 80,000 fans now follow the Bayerische Staatsoper and Bayerisches Staatsballett Instagram feeds. In picture galleries, live videos and short stories we convey the fascination of our genre and above all inspire younger people to explore our themes. We raise our digital curtains here to enable a look into our house's internal workings. The proximity to the performers is created with "takeover formats" or "backstage content". Q&As or surveys also offer the ability to participate and interact with the fans.
Be sure to also visit us on Instagram!
Bayerische Staatsoper Instagram feed
Bayerisches Staatsballett Instagram feed
<30 Instagram feed
Why do we use social media? It enables us to present our institution and our productions as accessible and tangible beyond the realm of the big stage and to really make personal contact with our fans. Instagram's focus on visual forms of expression and formats opens up an especially exciting playing field here, and in particular for our performers as well.
Any questions or suggestions?
Please feel free to write an e-mail to Magdalena König (Online Communication and Social Media Manager) or Kathrin Zeitler (Digital Strategy Manager): [email protected]
We look forward to your feedback!
2021/2022 season opening also on social media
We started into the 2021/2022 season with a gorgeous September Festival, which ran for a full 10 days at various venues, in both Munich city and the surrounding areas. We performed our opening concert in Ansbach, and then celebrated together with you with an opening weekend in the Brunnenhof in Munich's Residenz, in the Cuvilliés Theatre and in the Nationaltheater.
Our Instagram feed enabled us to take you live with us as our audience. All those who couldn't be there in person were offered the chance to also experience the excitement, the lifeblood, the stage ambiance and the magic of the events. This happened with enthralling looks behind the scenes and personal backstage stories about the house's performers and artists.
Here are a few impressions of the season opening on Instagram: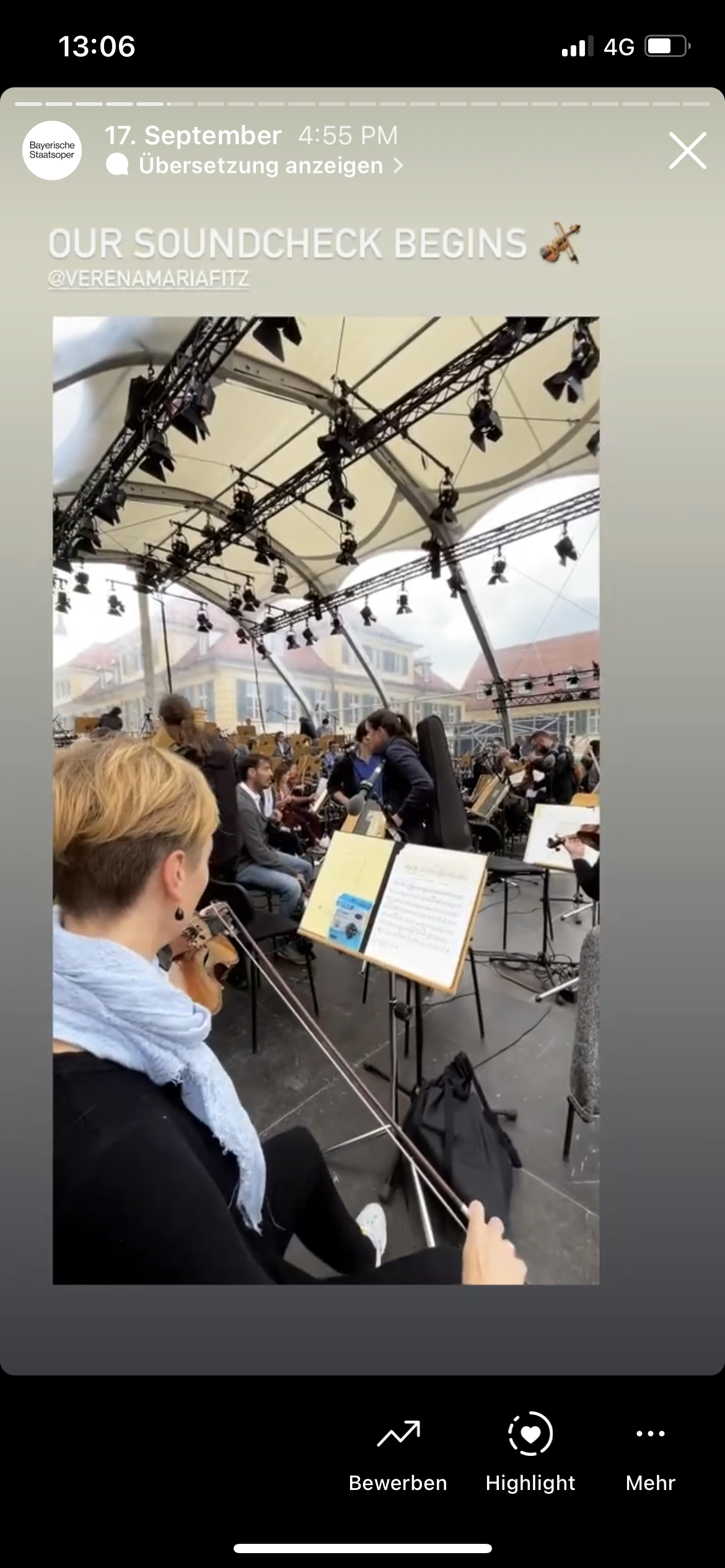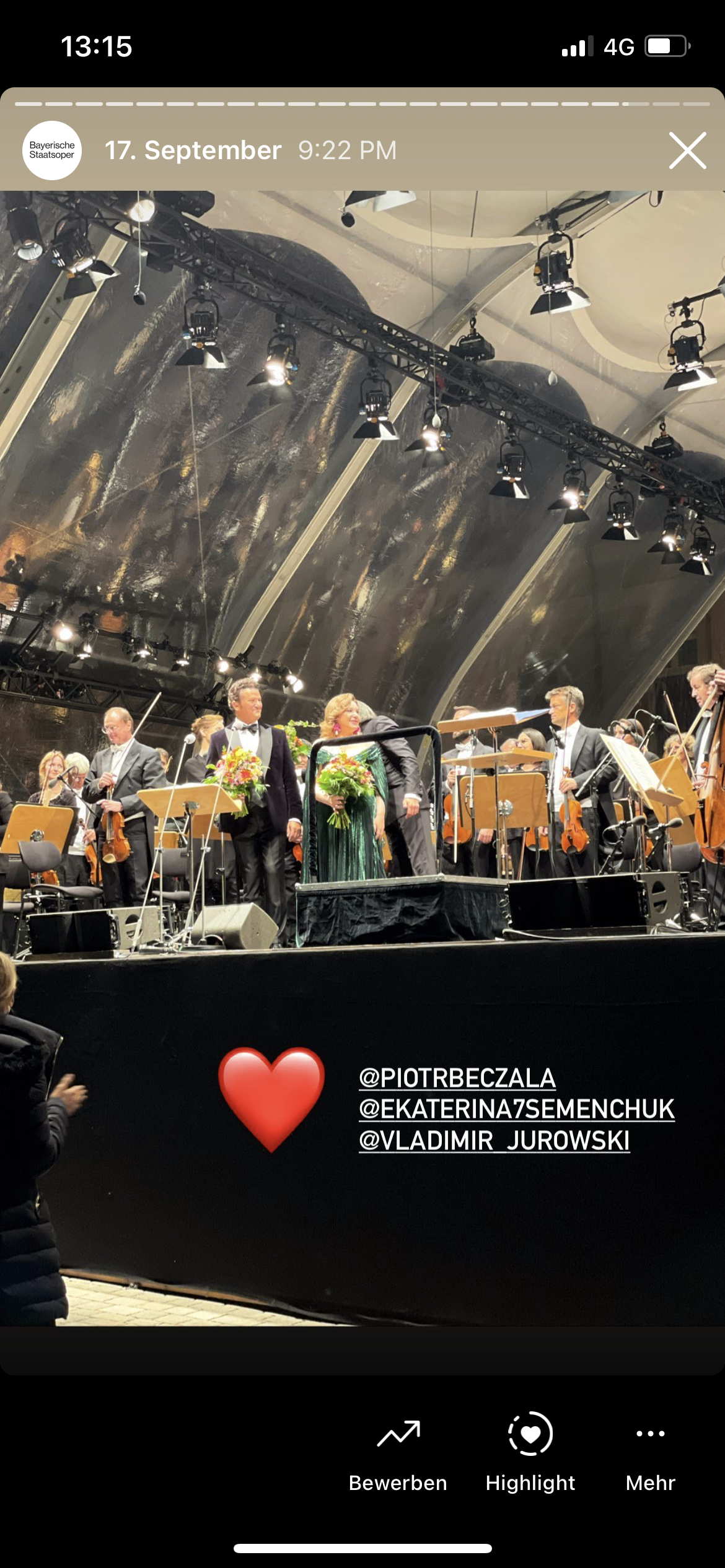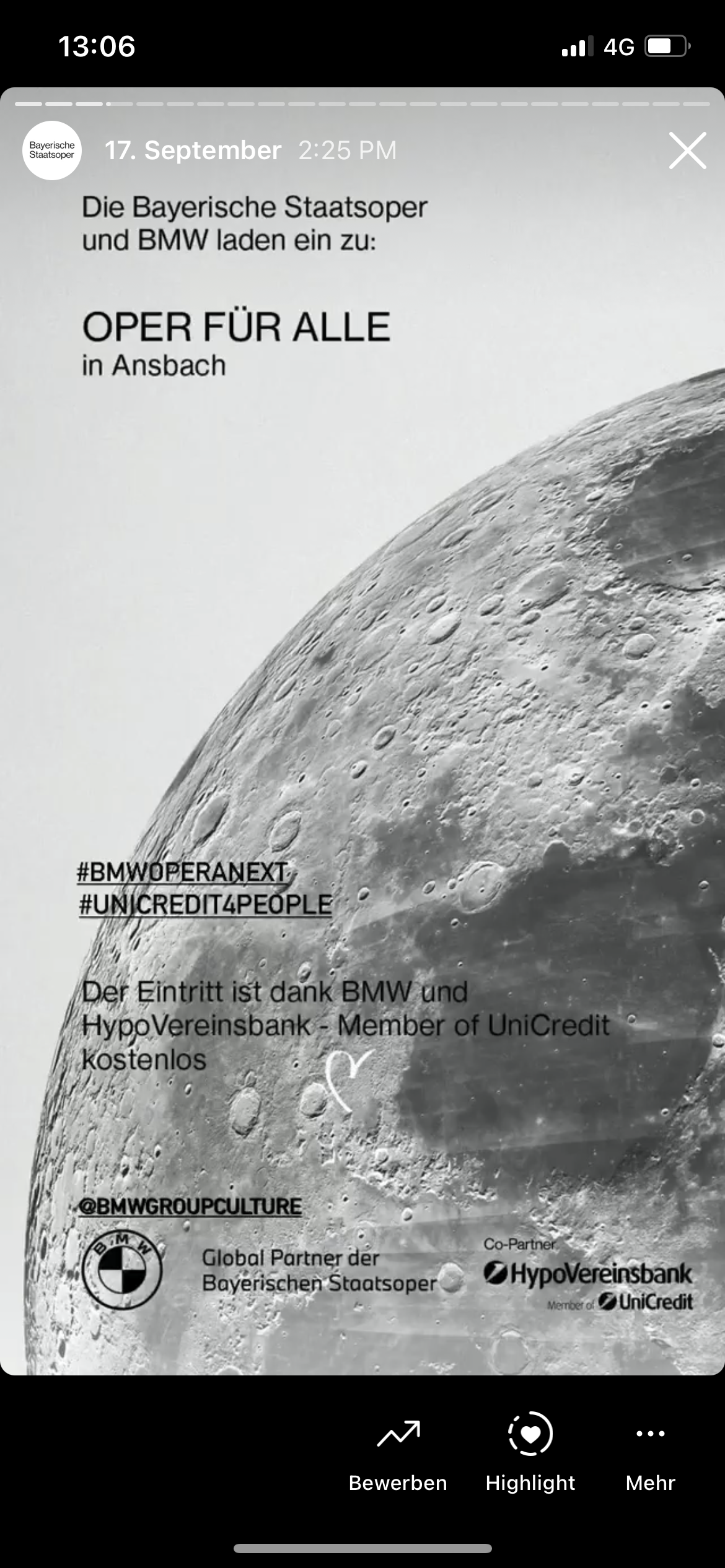 Violinist Felix Weber and singer Juliana Zara added yet another interpretation of how Musetta's aria from Quando m'en vo can sound.
The video is on Instagram.
Opening weekend: Impressions of the Brunnenhoffest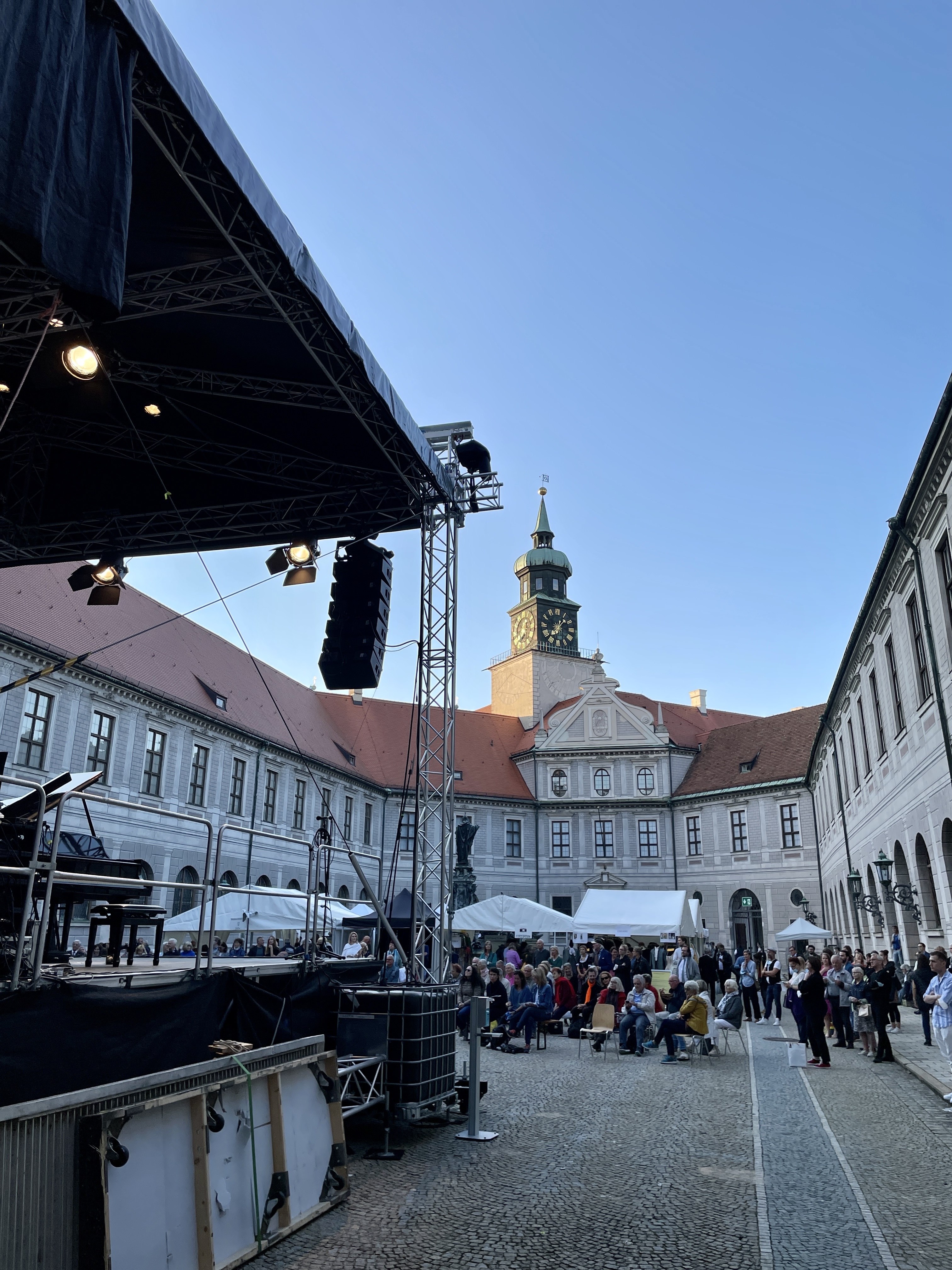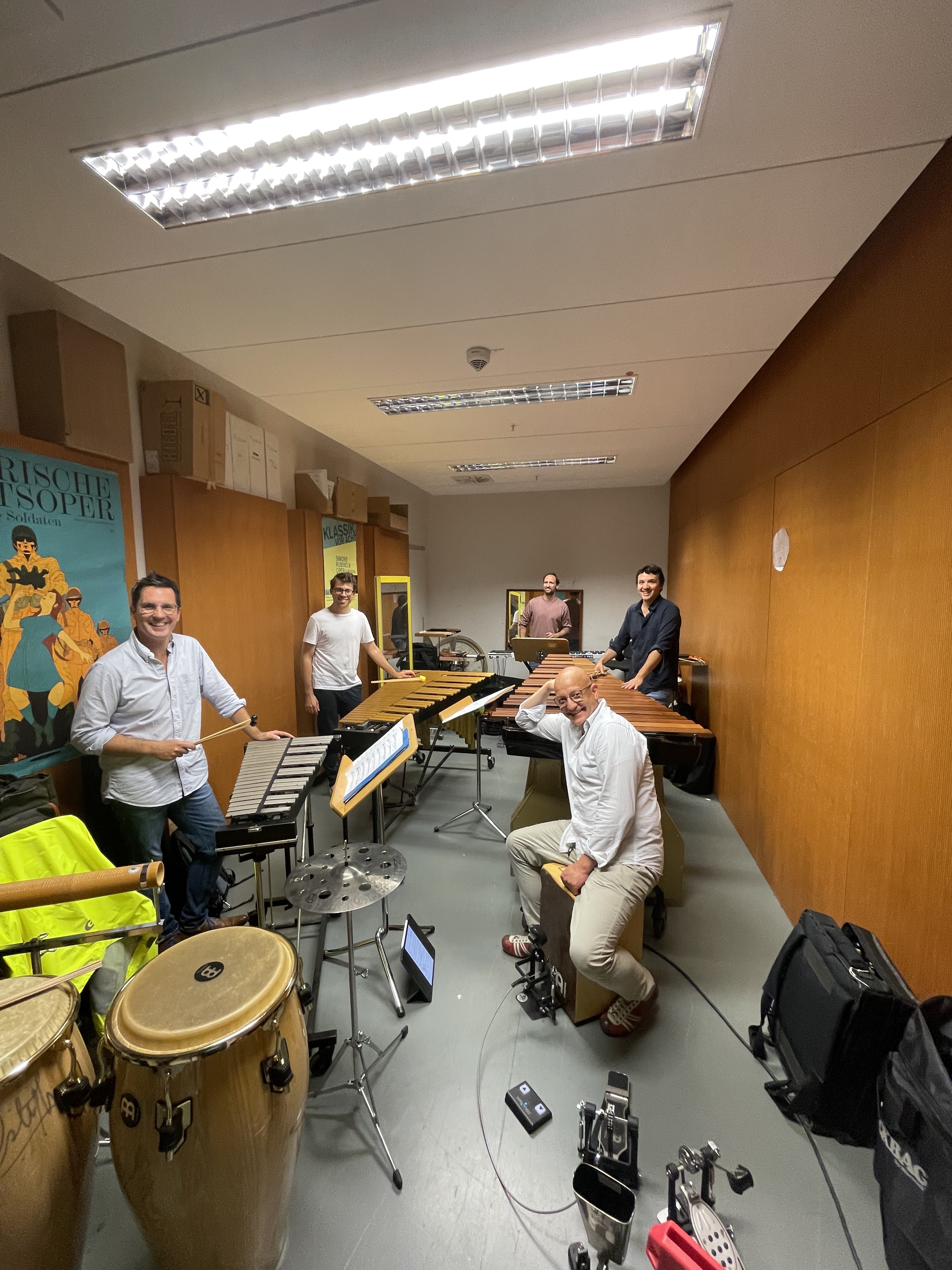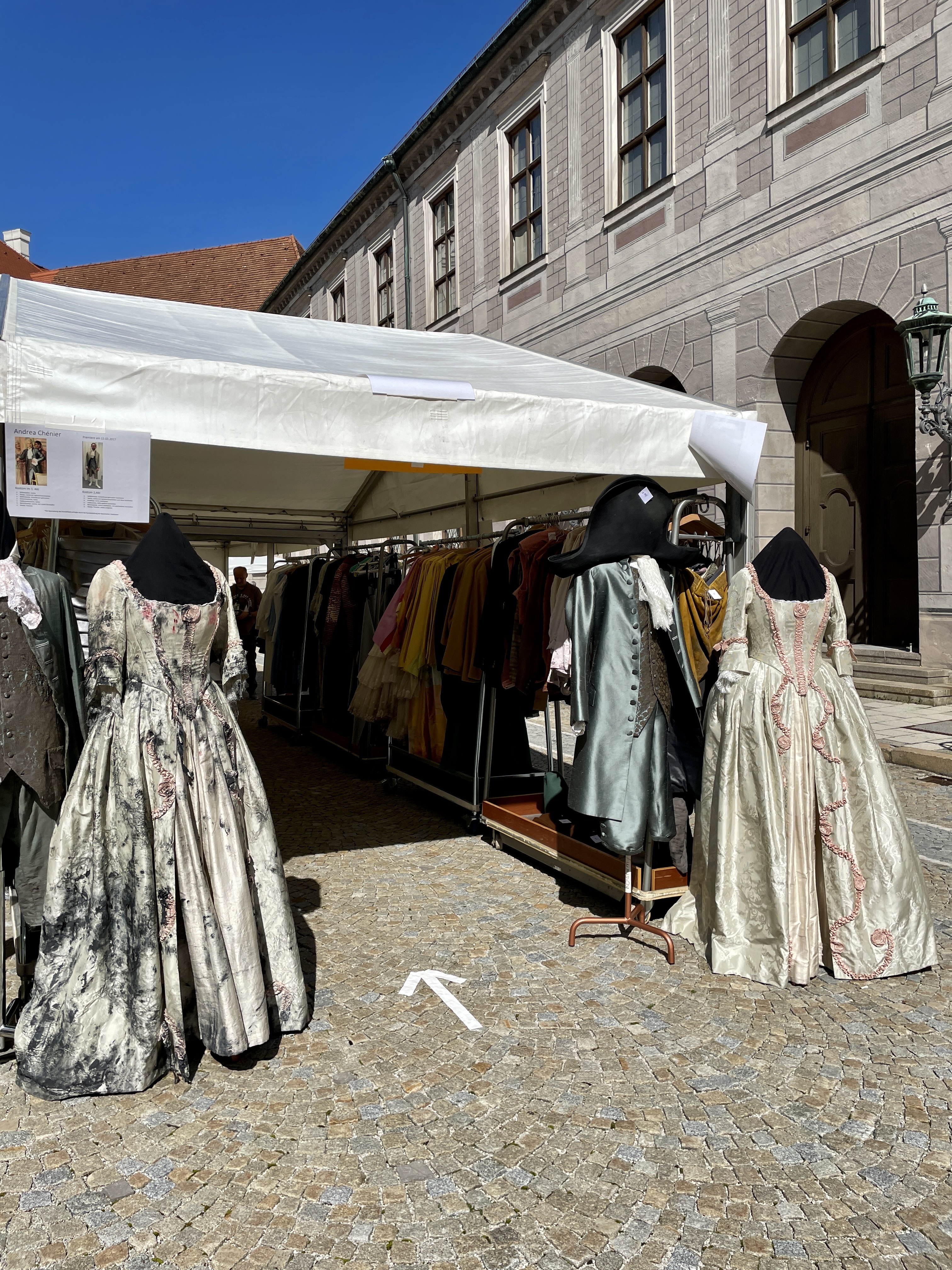 OBSERVATIONS – being a fly on the wall at the rehearsals for the new production, The Nose
Insights into the rehearsal phase of the new production of The Nose were already provided on Instagram weeks before the first 2021/2022 opera premiere. Because we worked flat out in all areas of the house since September to bring the premiere to the stage. Visits to the rehearsals stage, sneak-peeks into the costume and make-up department and even the formation of our new video format, OBSERVATIONS, enthused our Instagram audience at home and on their smartphones.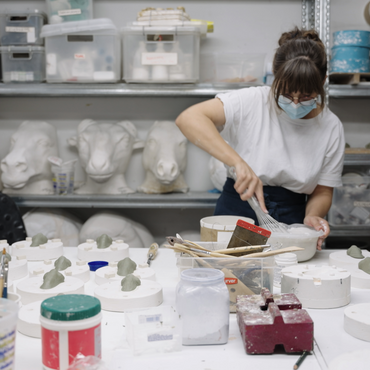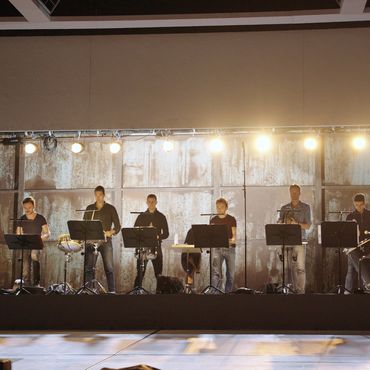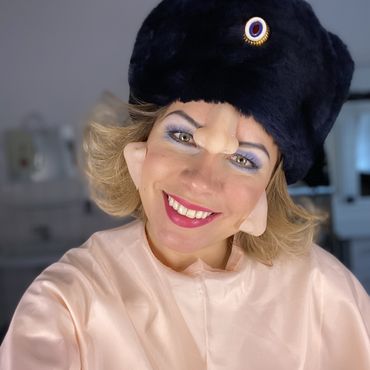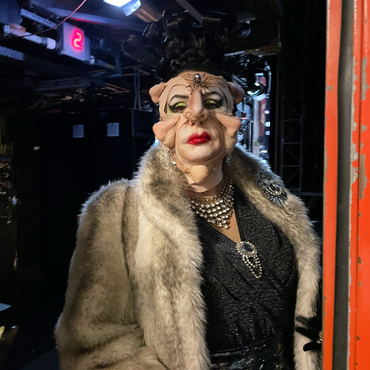 Q&As – your opinion is important to us
To commence the season we've also started a short survey to find out what our audience would really like to see on our social media channels. In an Instagram story we asked you for feedback and received interesting replies and exciting ideas. The consensus in brief: Our followers especially love being taken behind the scenes. We are more than happy to do so and are currently developing further fascinating and informative formats. Get ready for them!
Almost 500 years old and still always ready for premieres
Steeped in tradition but nevertheless open to change – the Bayerisches Staatsorchester is now also on Instagram. With this channel, we want to give our musicians the opportunity to present themselves to the audience, and to establish a personal connection with the aid of interactive, new formats. Visit our recently set-up feed and be one of the first followers! You then get to know our voice groups individually, learn interesting facts about life in an opera orchestra and are shown background elements of our concert programmes, personally and with lots of love for music (and musicians). We look forward to hearing from you!