2020/21 Season Announcement on 15 March 2020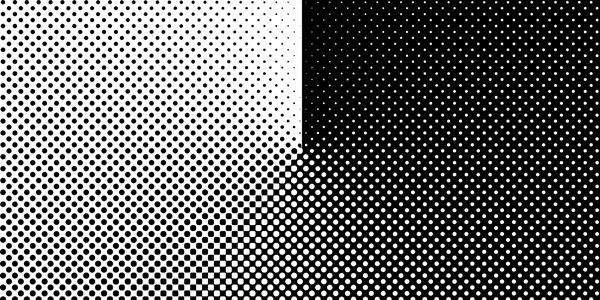 On 15 March 2020, General Manager Nikolaus Bachler and Ballet Director Igor Zelensky will present the programme for the coming season with the POINT OF INFLECTION theme. The highlights of Nikolaus Bachler's last season are six opera premieres, two world premieres and three new productions of the Bayerisches Staatsballett. The programme will go online on 15 March 2020 at 12:00 pm. Ticket reservations for all performances of the new season will then be possible.
The printed season preview for the 2020/21 season will be available after the announcement. You can also order your personal printed copy via the following online form (€5 incl. delivery; from 16 March 2020).

Season Announcement 2020/21
POINT OF INFLECTION
Sun, 15 March 2020, 11:00 am
Nationaltheater, Intrance Max-Joseph-Platz
5,– € (one copy of the season preview included)