Thank you to our Global Partner
The Bayerische Staatsoper looks forward to expanding this inspiring and creative partnership and to finding further innovative ways to anchor art and music in our society with BMW as its global partner.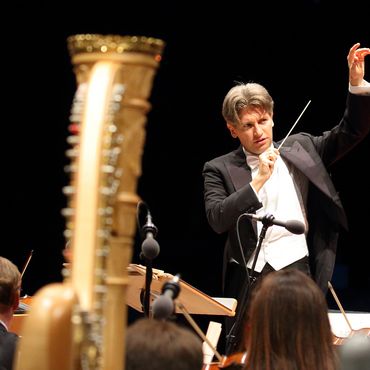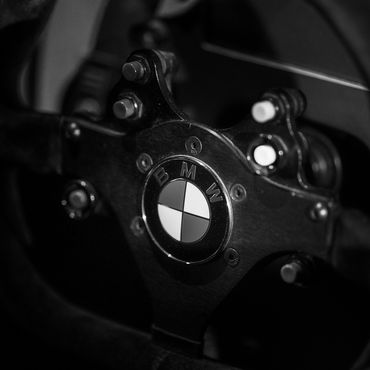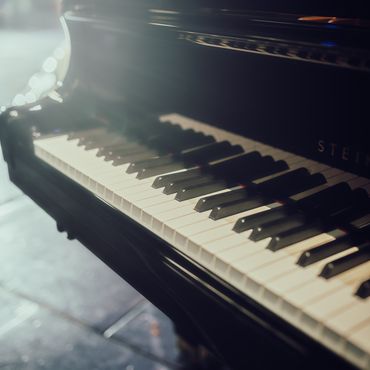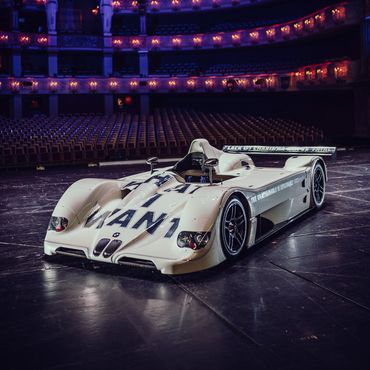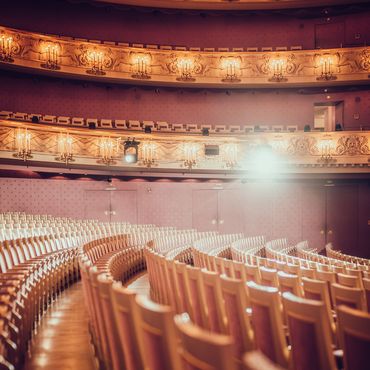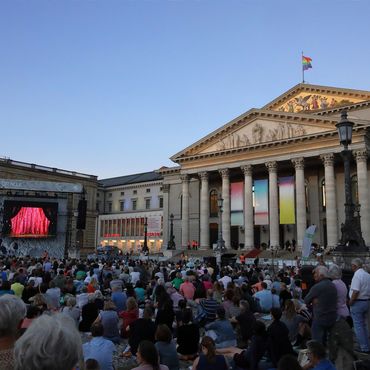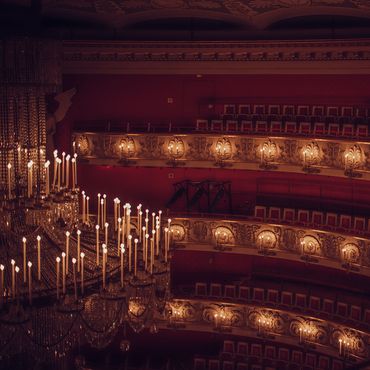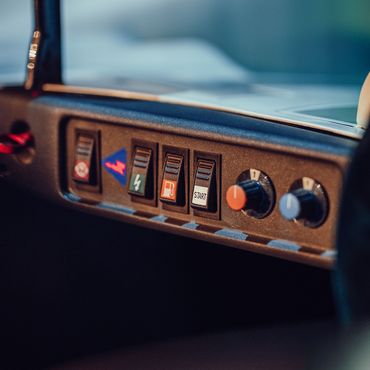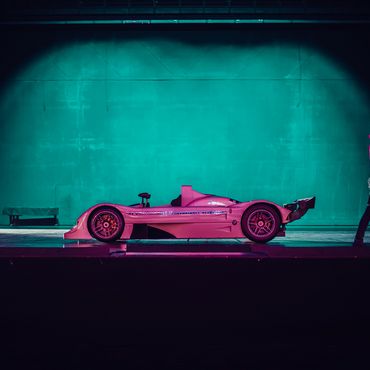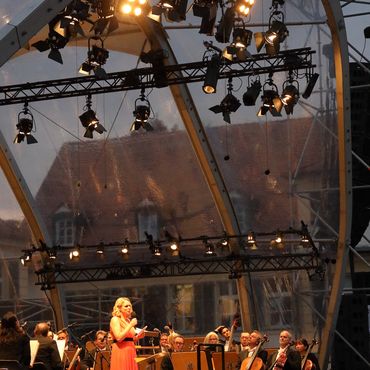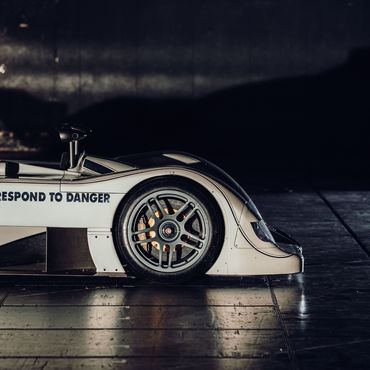 Dear Opera Guests,
Tradition means carrying the fire forward. We experience this time and again at the Bayerische Staatsoper. That is also why we at the BMW Group are proud to have been working closely with the Bayerische Staatsoper for more than 25 years, and as a Global Partner for the past two years. We share the same understanding of creative freedom, perfection and great emotions. This is how we move people all over the world. In Munich, the year 2023 marks the 500th anniversary of the Bayerische Staatsorchester. Half a millennium. What a legacy, what an incentive! As an independent ensemble and together with the Bayerische Staatsoper, the musicians create fascinating sound experiences under the direction of Vladimir Jurowski. We will experience these special moments - carried by a great audience - again in the new season 2023-24.
I look forward to sharing the enthusiasm for music, art and culture with all of you and carrying it into the future together.
With many thanks
Your Ilka Horstmeier
Member of the Board of Management of BMW AG