Thank you to our Global Partner
The Bayerische Staatsoper looks forward to expanding this inspiring and creative partnership and to finding further innovative ways to anchor art and music in our society with BMW as its global partner.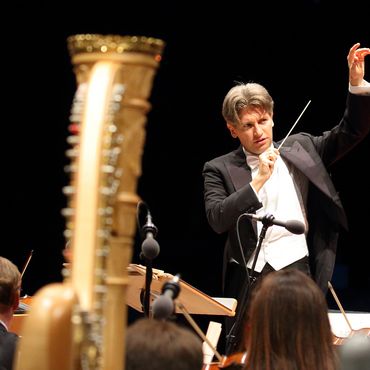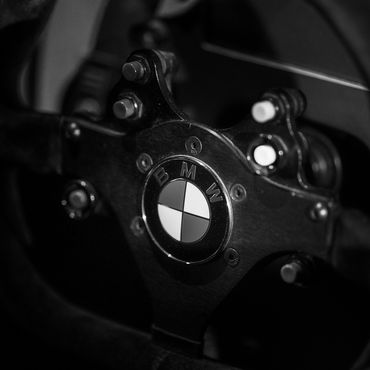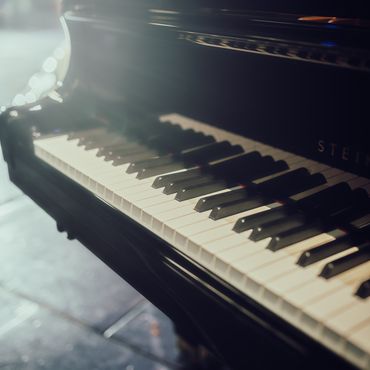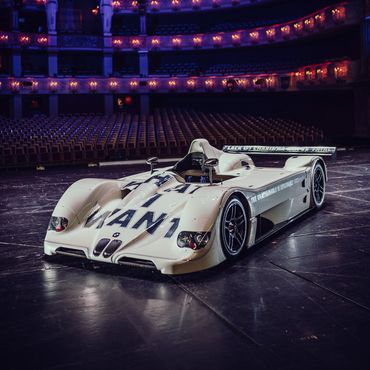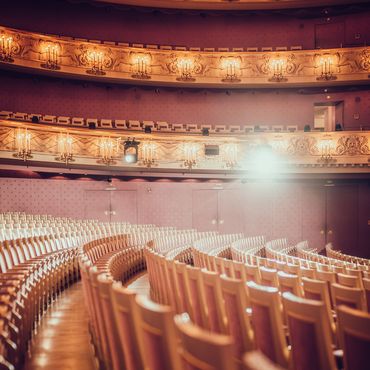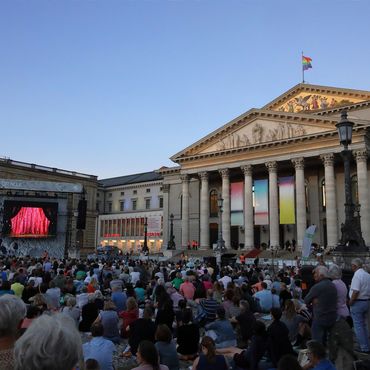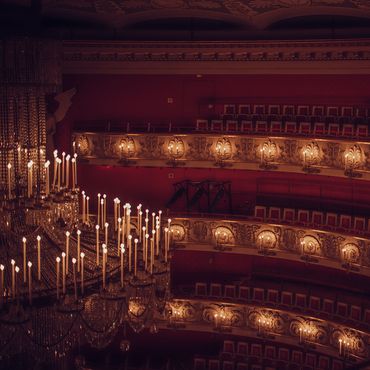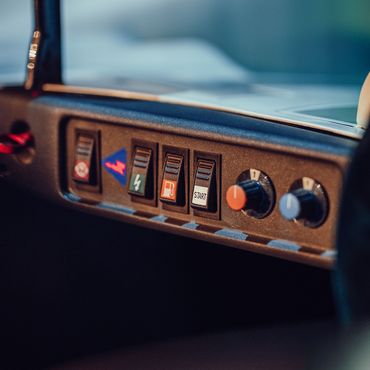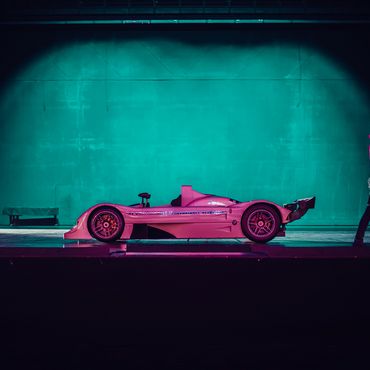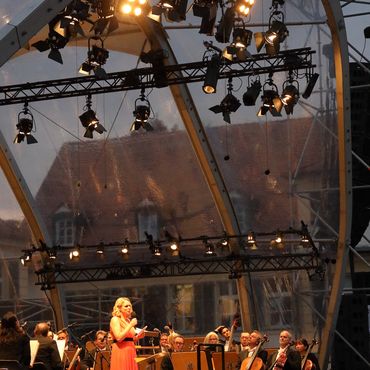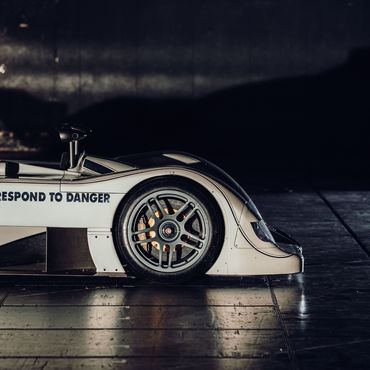 Dear Opera Guest,
For half a century now cultural engagement has been a fixed component of the BMW Group's global portfolio. Our focus is on interaction and reciprocal knowledge transfer. The highest maxim in all our partnerships is the creative freedom that we consider indispensable. In the BMW Group's self-image our collaborations with artistic and cultural institutions are an essential part of social sustainability – yesterday, today and tomorrow. We have always reached and moved people together. I am especially pleased by the fact that in the fiftieth year of our global cultural engagement our partnership with the Bayerische Staatsoper also celebrates an anniversary. For 25 years, we have been enabling inspiring experiences in the opera and the summer festival. With Opera for All we also make the concert hall accessible to the general public, aiming to remove cultural barriers.
Have a wonderful time at and with the Bayerische Staatsoper!
With heartfelt gratitude
Ilka Horstmeier
Member of the BMW AG Board of Management
BMW x Bayerisches Staatsballett
BMW x BAYERISCHES STAATSBALLETT
Così fan tutte - How the car came to the stage
COSÌ FAN TUTTE - Wie das Auto auf die Bühne kam
Lift the Pitch zu DAS SCHLAUE FÜCHSLEIN
Lift the Pitch zu PETER GRIMES
Lift the Pitch zu DER ROSENKAVALIER