Thank you to our Global Partner
The Bayerische Staatsoper looks forward to expanding this inspiring and creative partnership and to finding further innovative ways to anchor art and music in our society with BMW as its global partner.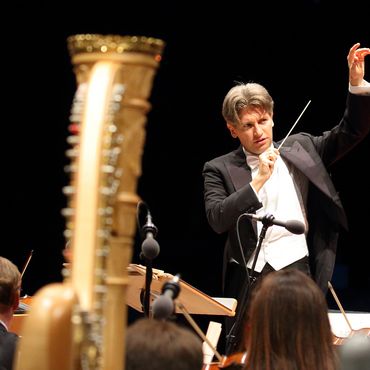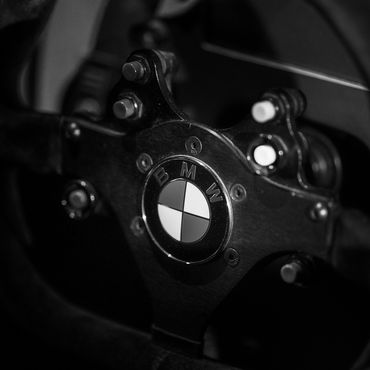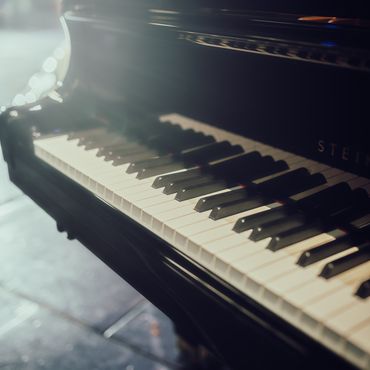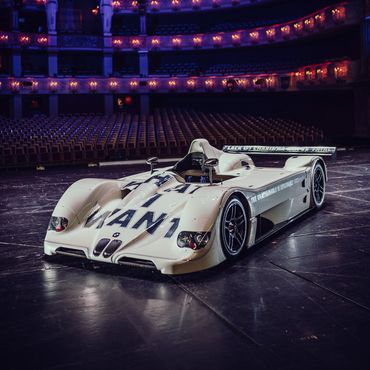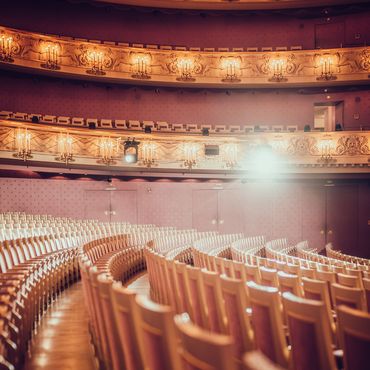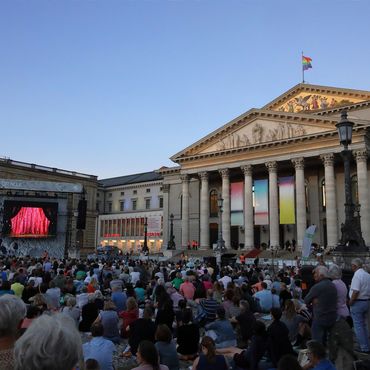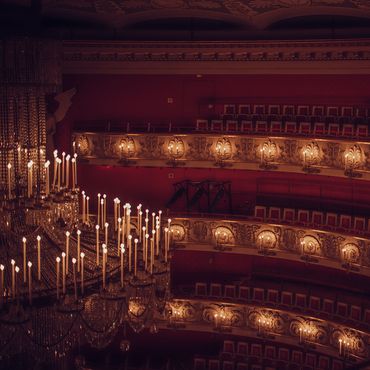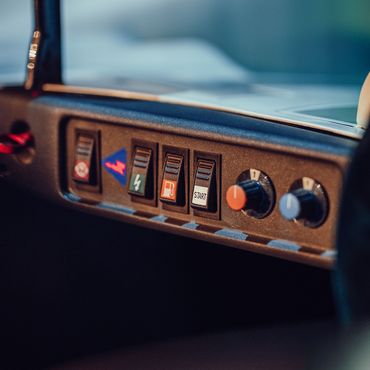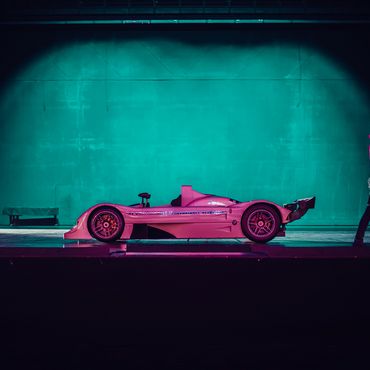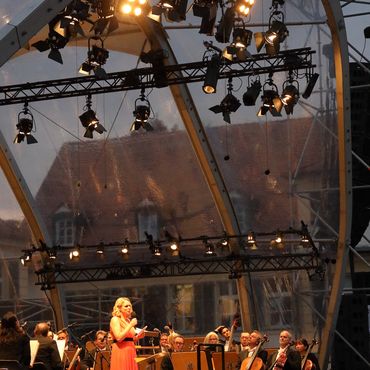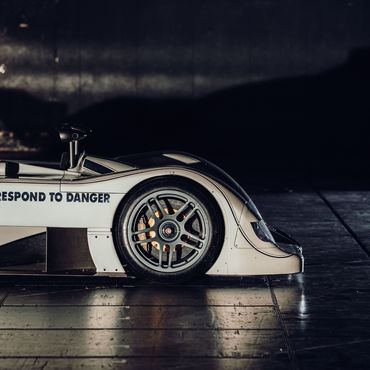 Liebe Gäste der Oper,
Tradition bedeutet, das Feuer weiterzutragen. Das erleben wir in der Bayerischen Staatsoper immer wieder aufs Neue. Auch deshalb sind wir bei der BMW Group stolz, seit über 25 Jahren mit der Bayerischen Staatsoper eng zusammenzuarbeiten, seit zwei Jahren als Global Partner. Wir teilen dasselbe Verständnis von kreativer Freiheit, Perfektion und großen Emotionen. So bewegen wir Menschen auf der gesamten Welt. In München steht das Jahr 2023 im Zeichen des 500. Geburtstags des Bayerischen Staatsorchesters. Ein halbes Jahrtausend. Was für ein Vermächtnis, was für ein Ansporn! Als eigenständiges Ensemble und zusammen mit der Bayerischen Staatsoper schaffen die Musikerinnen und Musiker unter der Leitung von Vladimir Jurowski faszinierende Klangerlebnisse. Diese besonderen Momente – getragen von einem großartigen Publikum – werden wir auch in der neuen Spielzeit 2023–24 wieder erleben.
Ich freue mich darauf, mit Ihnen allen die Begeisterung für Musik, Kunst und Kultur zu teilen und gemeinsam in die Zukunft zu tragen.
Mit großem Dank
Ihre Ilka Horstmeier
Mitglied des Vorstands der BMW AG
BMW x Bayerisches Staatsballett
BMW x BAYERISCHES STAATSBALLETT
Così fan tutte - How the car came to the stage
COSÌ FAN TUTTE - Wie das Auto auf die Bühne kam
Lift the Pitch zu DAS SCHLAUE FÜCHSLEIN
Lift the Pitch zu PETER GRIMES
Lift the Pitch zu DER ROSENKAVALIER