Principal dancer leaves the Bayerisches Staatsballett

Principal Prisca Zeisel has left the Bayerisches Staatsballett at her own request at the beginning of September 2023. During the summer break she had performed at a dance gala in Sevastopol in the Crimea. After several exchanges with the management of both the Bayerisches Staatsballett and the Bayerische Staatsoper, Prisca Zeisel asked for the termination of her contract at the beginning of the season. The management of the house has complied with this request.
Prisca Zeisel came to Munich from the Vienna State Ballet in the 2016/17 season. She received her training at the Vienna State Opera Ballet School. She studied at the École Supérieure de danse Cannes Rosella Hightower and the Princess Grace Academy in Monte Carlo. From 2011 to 2016 she danced with the Vienna State Ballet. After joining the Munich company, she quickly rose from Soloist to First Soloist and, in 2019, to Principal. She is a recipient of both the Fanny Elßler Award and the Karl Musil Award. At the Vienna Internationla Arts Festival 2019 she won the first prize.
She has danced in almost all new productions and revivals in recent years. Her debuts in Munich included Myrtha and the title role in Giselle, Aegina in Spartacus, Odette/Odile in Swan Lake, the title role in Raymonda, Louise in The Nutcracker, the Queen of Hearts in Alice's Adventures in Wonderland, the Stepmother in Cinderella, and solo roles in Emeralds, Rubies, and Diamonds in Jewels, as well as in Sunyata, Borderlands, Affairs of the Heart, and Tchaikovsky Overtures. Her most recent debut was as Nikiya in La Bayadère in early summer 2023.
Munich, September 2023
Nikija in LA BAYADÈRE c) S. Gherciu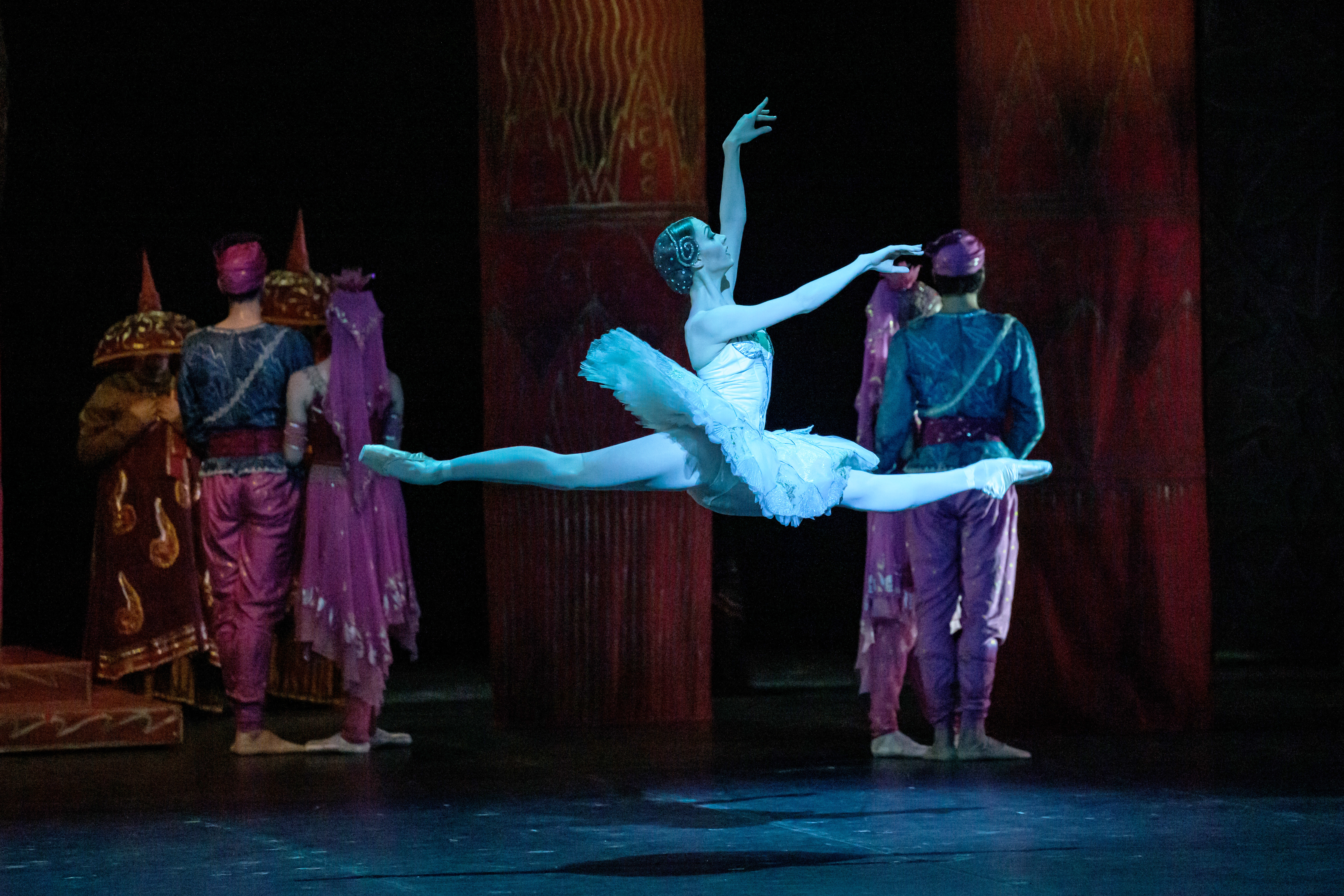 Myrtha in GISELLE c) L. Vantusso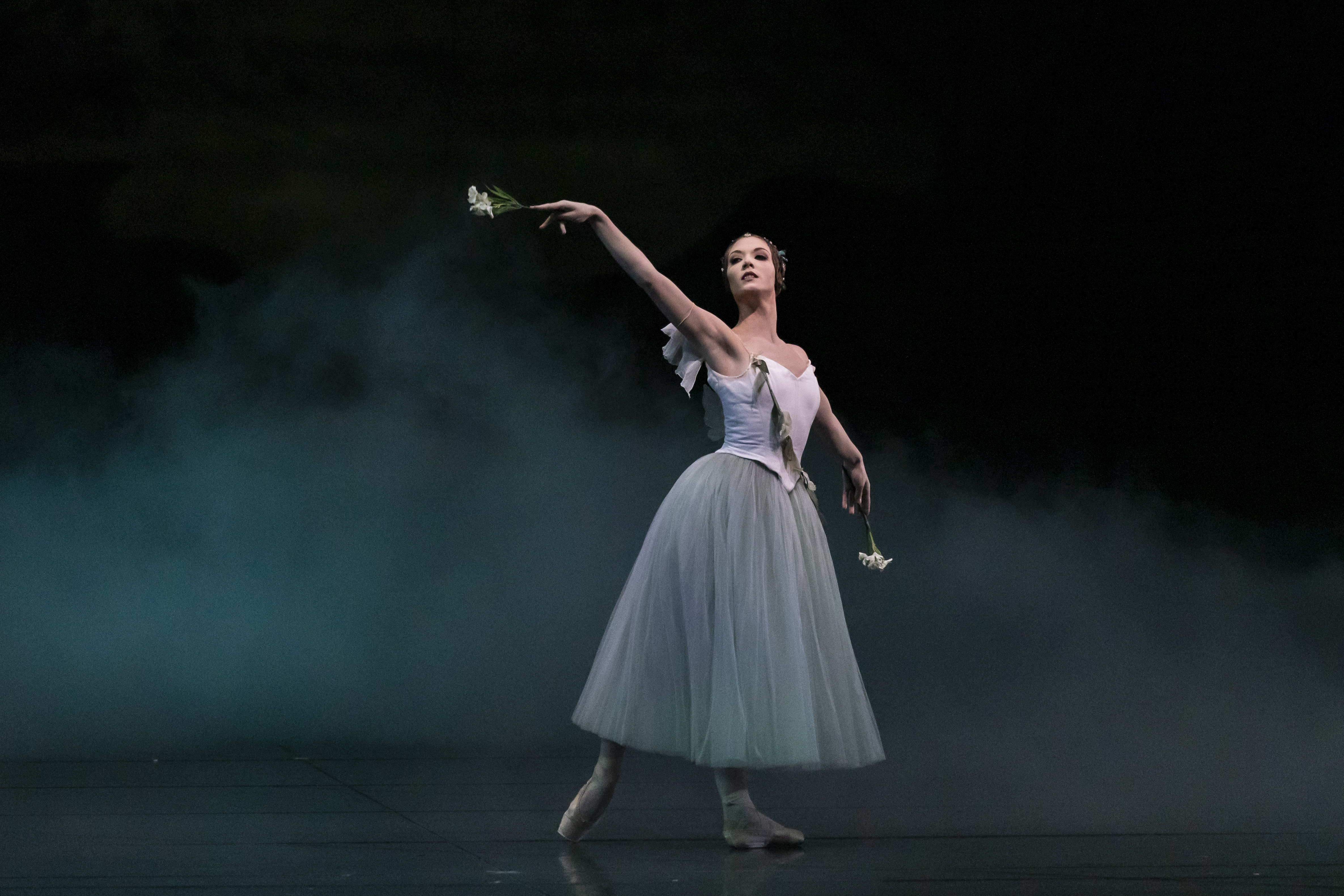 DIAMONDS/JEWELS c) S. Gherciu
Aegina in SPARTACUS c) L. Vantusso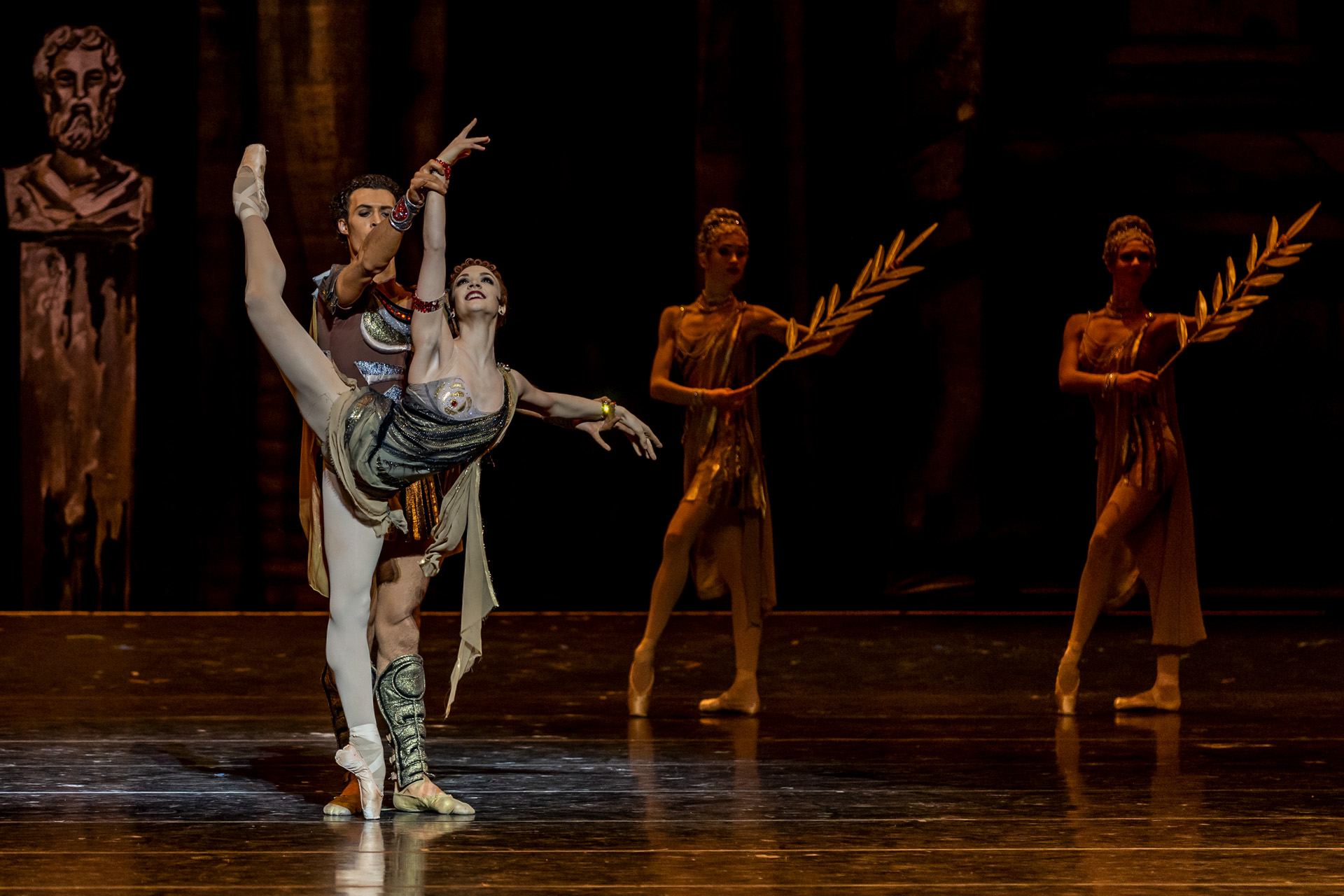 SUNYATA/PORTRAIT WAYNE MCGREGOR c) S. Gherciu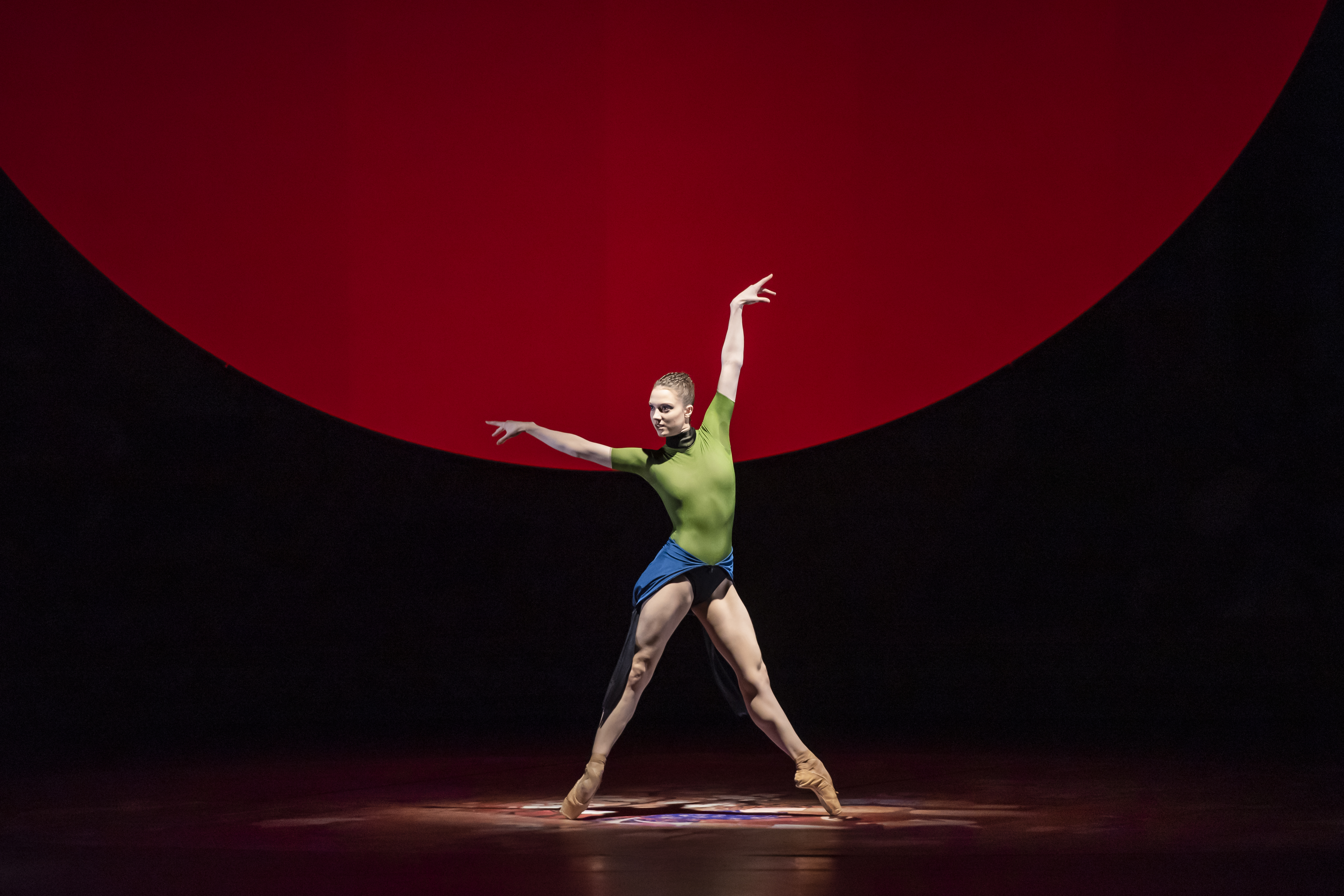 Louise in THE NUTCRACKER c) K. Lotter