ONSET OF WINTER
Despite heavy snowfall in and around Munich, all performances at the Bayerische Staatsoper will take place today. Please allow for longer travel times.
OPERA FOR ALL Concert for Bavaria


gefördert durch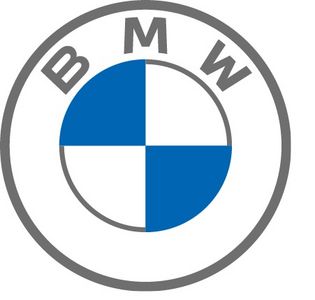 Co-Partner


Oper für alle, das ist seit über 25 Jahren das Signum für außergewöhnliche musikalische Ereignisse unter freiem Himmel im Zentrum von München. Begonnen 1995 mit der Live-Übertragung einer Carmen-Vorstellung auf den Max-Joseph-Platz für Tausende Besucher, kamen bald auch jährlich live gespielte Open-Air-Konzerte des Bayerischen Staatsorchesters hinzu. Da wird der Kunstgenuss zum Volksfest, und bei manch einem der klangerfüllten Sommerabende rund ums Nationaltheater sind auch im Publikum die Gefühle bis zum Himmel gestiegen. Nun erweitert die Bayerische Staatsoper ihren Wirkungskreis und freut sich, im September 2021 zu Gast im mittelfränkischen Ansbach zu sein: Der neue GMD Vladimir Jurowski dirigiert ein Konzertprogramm mit Opernhighlights rund um die Premieren und das Repertoire der Saison 2021/22, und als Solist gibt sich kein Geringerer als Jonas Kaufmann die Ehre. Ein Auftakt zu einem neuen Kapitel von Oper für alle, weit über die Stadt München hinaus.
Cast
Solist/-in I
Solist/-in II